About Us
A Brief History: Company Owner, Mic Solon, has been doing graphic design for over 20 years. Starting with an Associates of Arts Degree, he began his own company in Downtown Rockford called Rock Copy Signs and Designs. Later, he merged with Montel Technoloies in order to bring new growth; renaming the company: Montel Customs.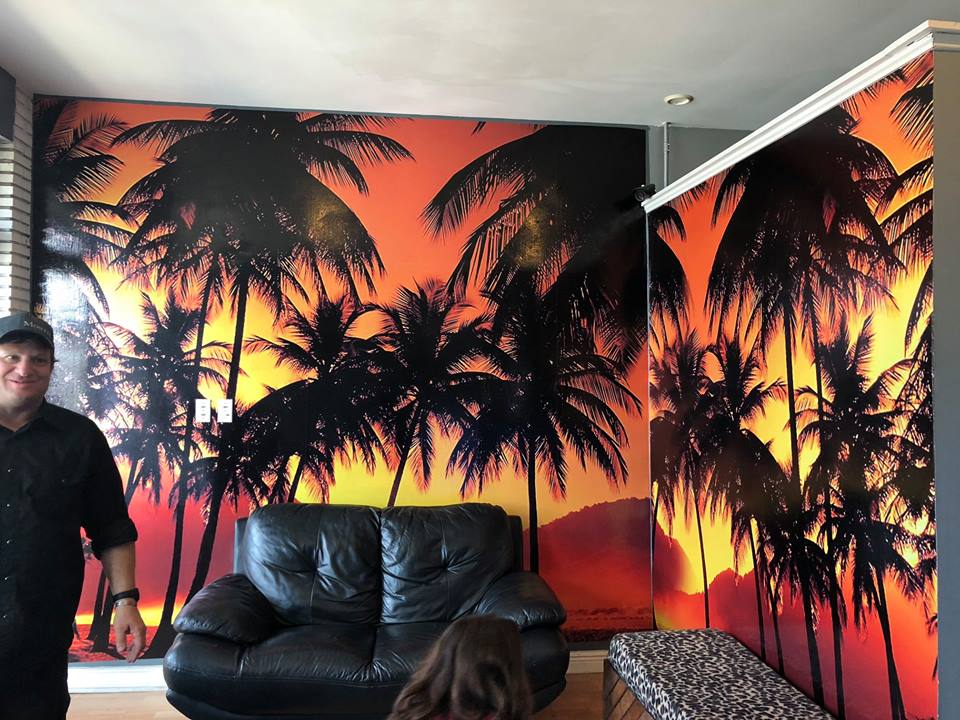 A Custom Design Everytime
Unique: Mic's creativity knows no bounds. He wraps cars, brick walls, sunglasses, even guitars! When it comes to design, his creative mind is unlike any other, delivering you completely original artwork.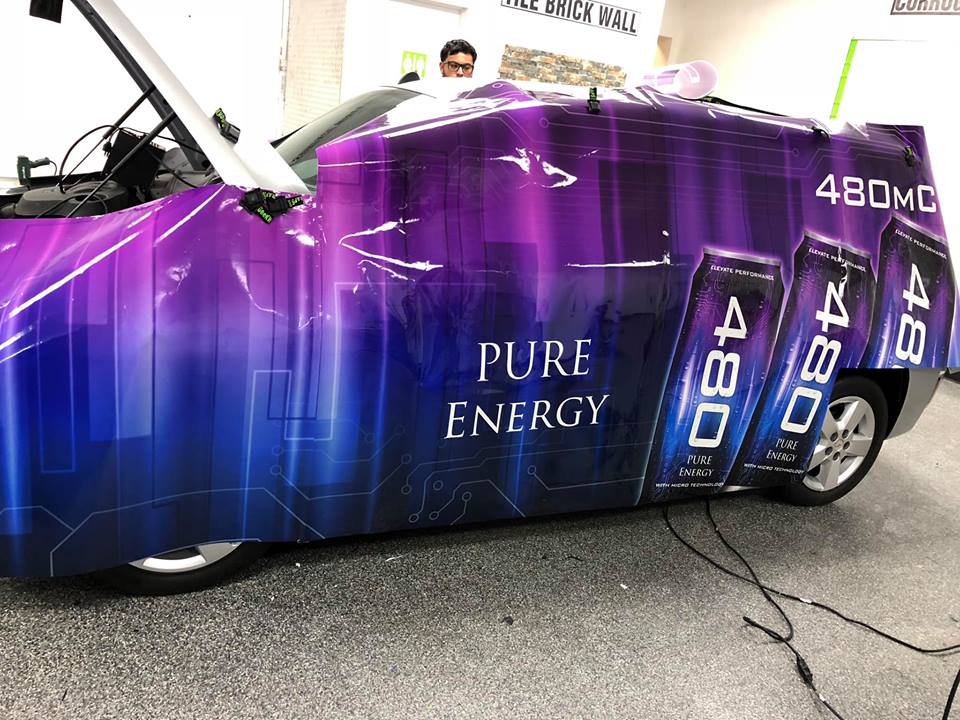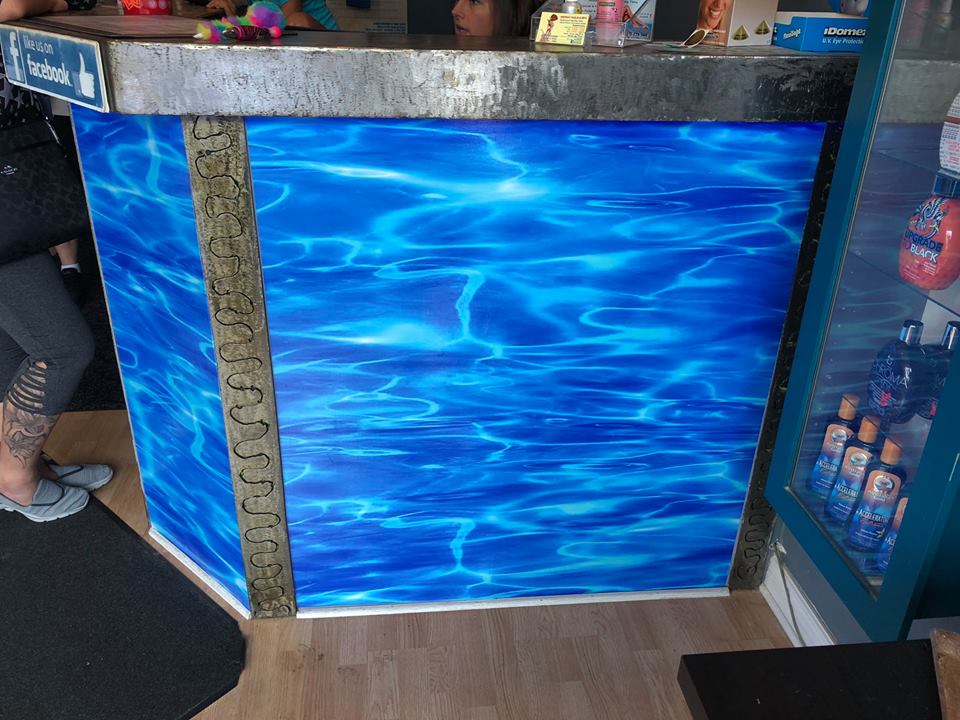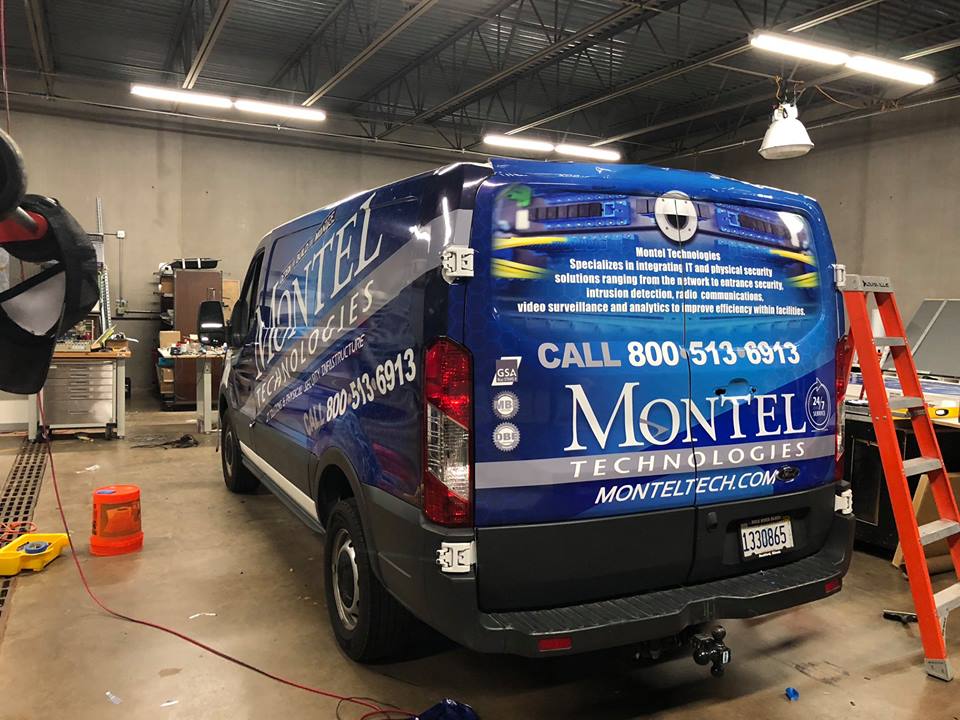 Gallery
Previous Work: Mic Solon has done artwork all over the United States. Here are a few examples of his work: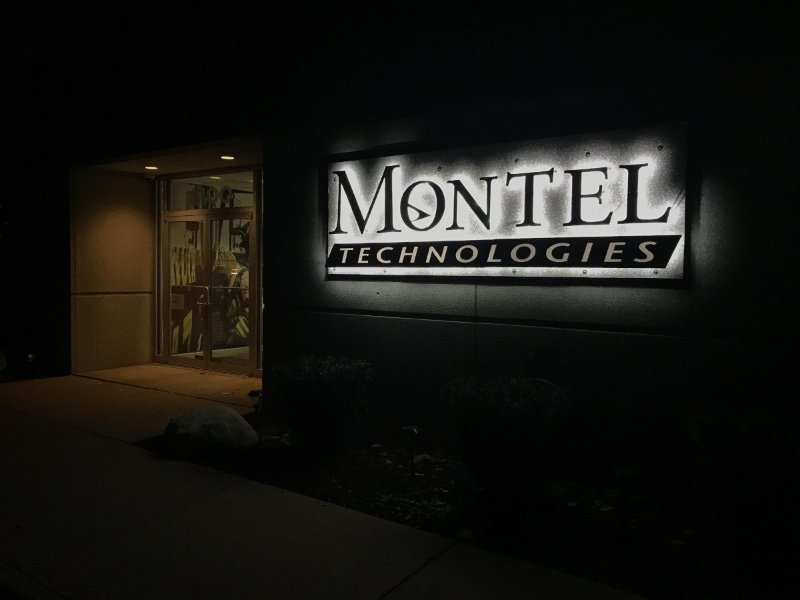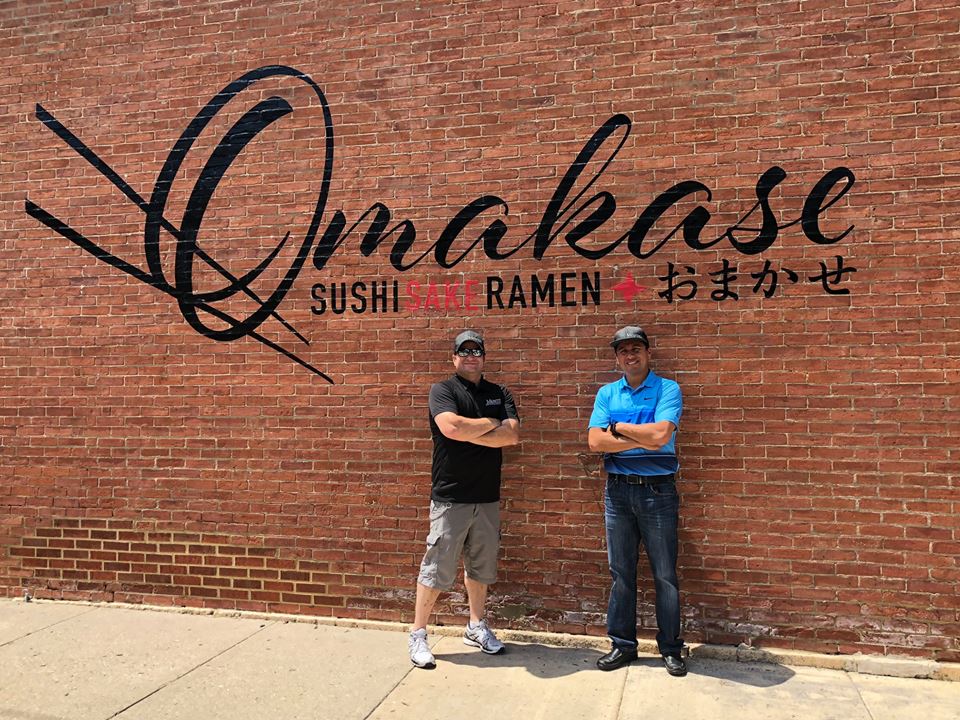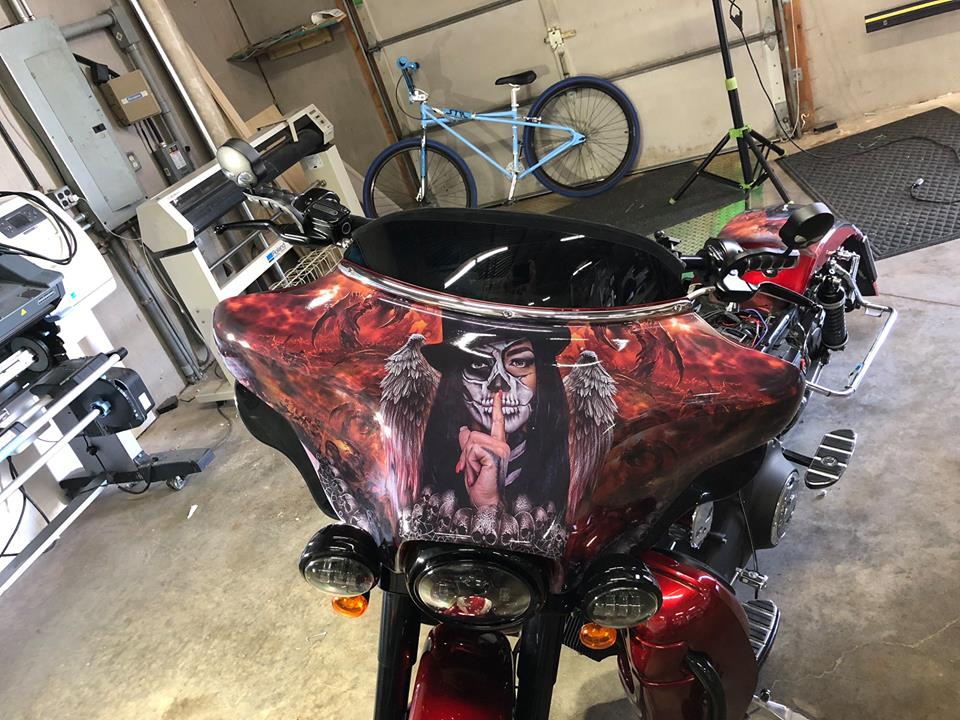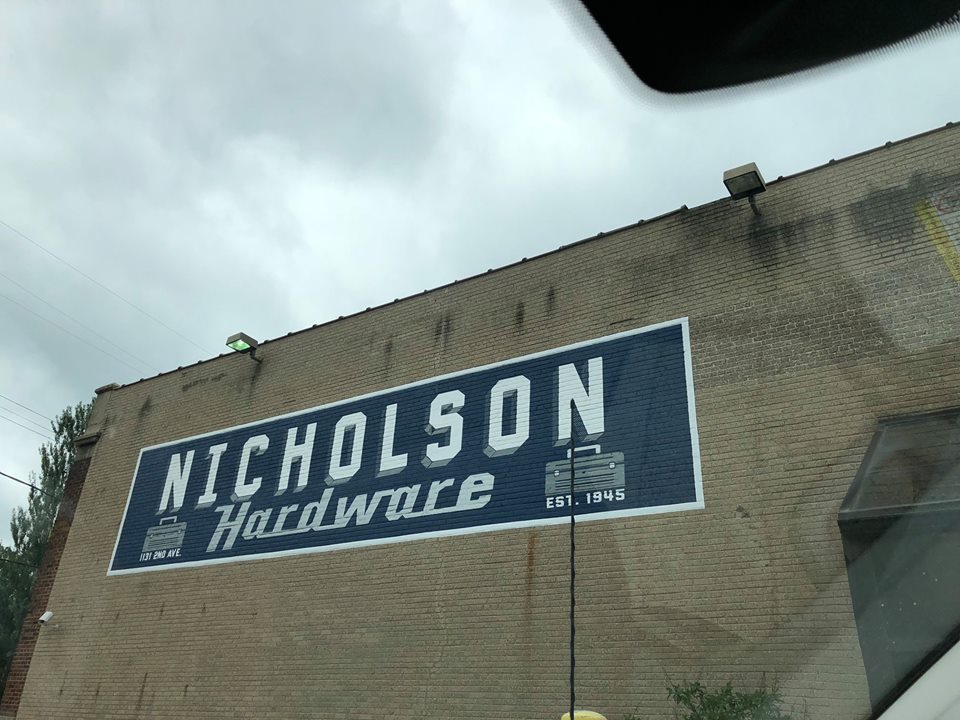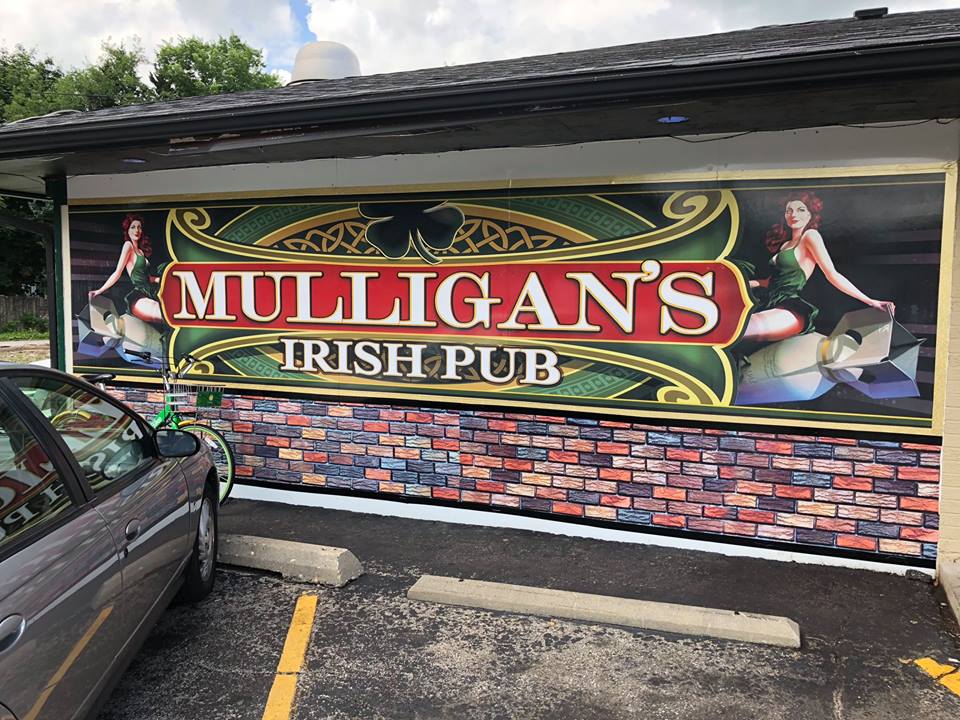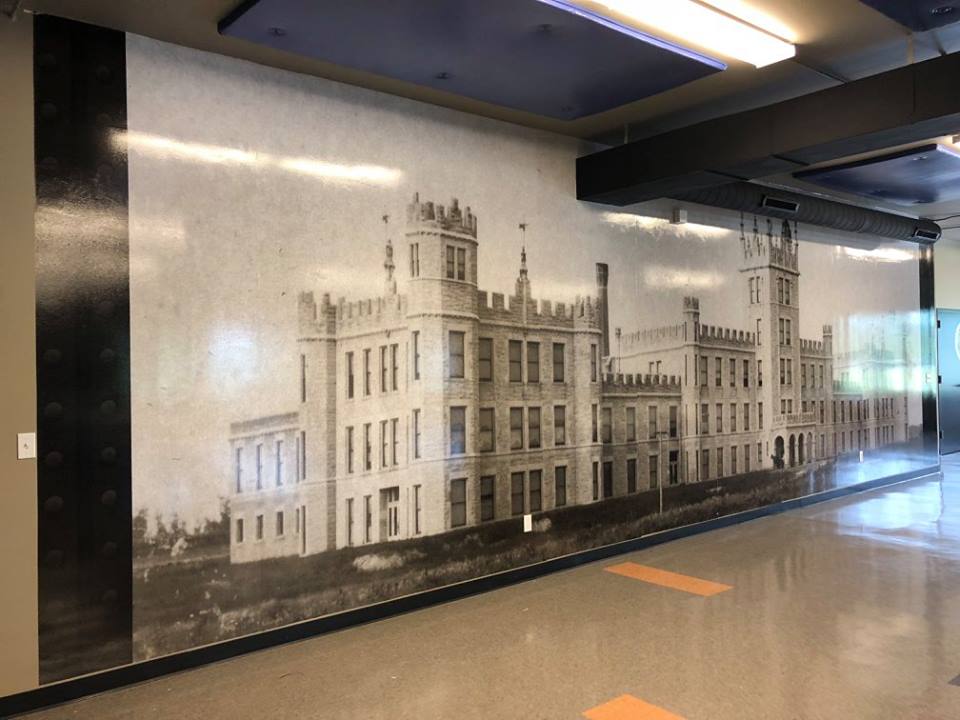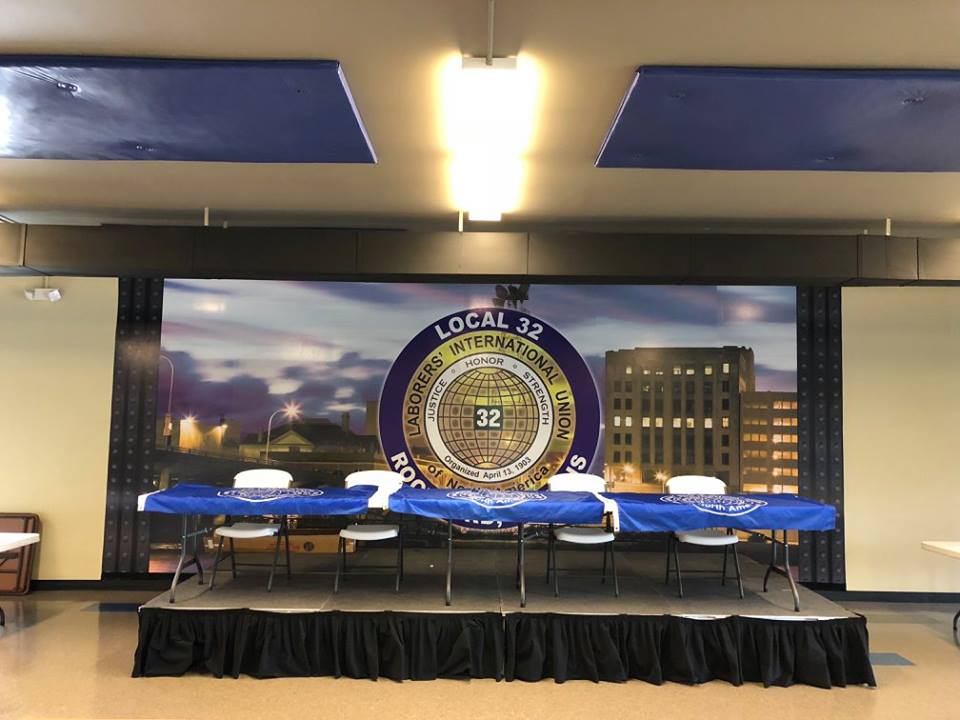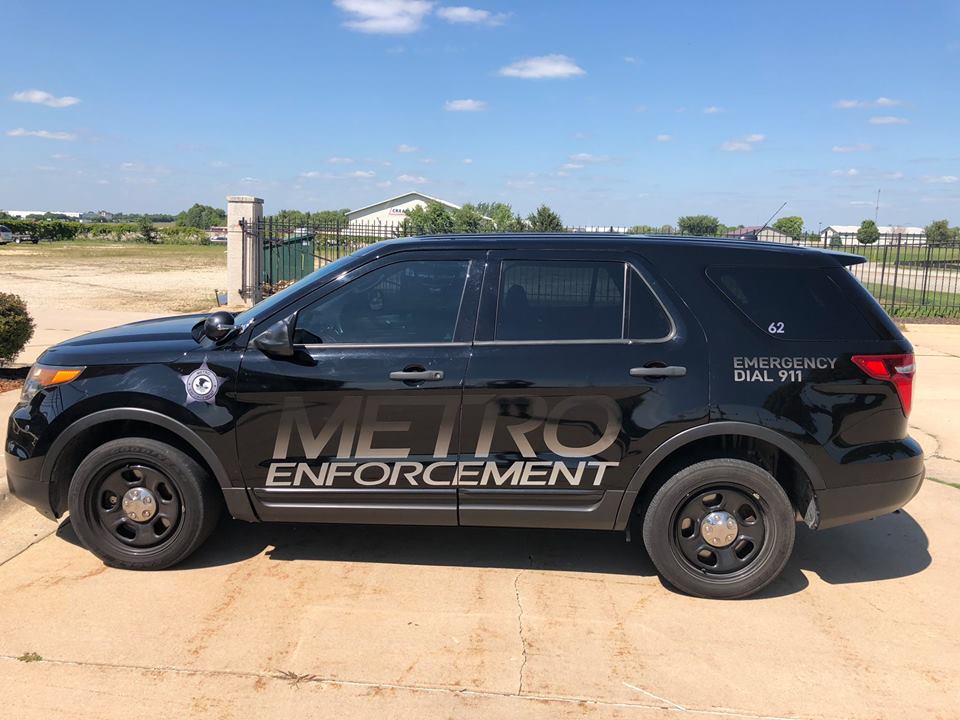 Services
| Service | Description |
| --- | --- |
| "GRAPHIC DESIGN" | Includes: Logos, Wraps, Posters, Signs, Lettering, Etc... |
| "WRAPS" | Includes: Car Wraps, Wall Wraps, Canvas Wraps, Motorcycle Wraps, Etc... |
| "COLOR CHANGING WRAPS" | Includes: A Removable Wrap Job For Newer Cars and Exotics. Protects Your Paint For Longer. |
| "CUT GRAPHIC LETTERING" | Includes: Vinyl Lettering For Store Front Windows, Signs, Cars, Posters, Etc... |
| "SIGN WRAPPING" | Includes: Vinyl Wrap Covering Backlit Signs |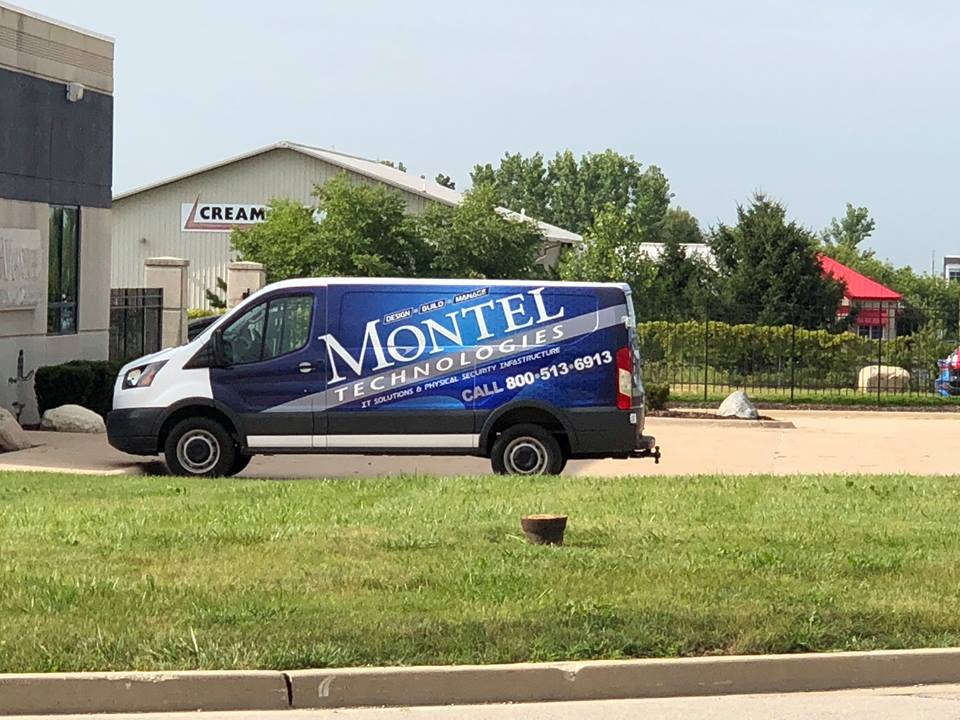 Staff
Ray Montelongo:

Owner of Montel Technologies. Bradley University– B.S. Degree in Business Computer Systems.


Michael Solon:

Owner of Montel Customs. 3M Wrap Certified. Rock Valley College- Associtate of Arts.


Michael Whitby:

3M Wrap Certified. Construction Worker. Six Sigma Certification.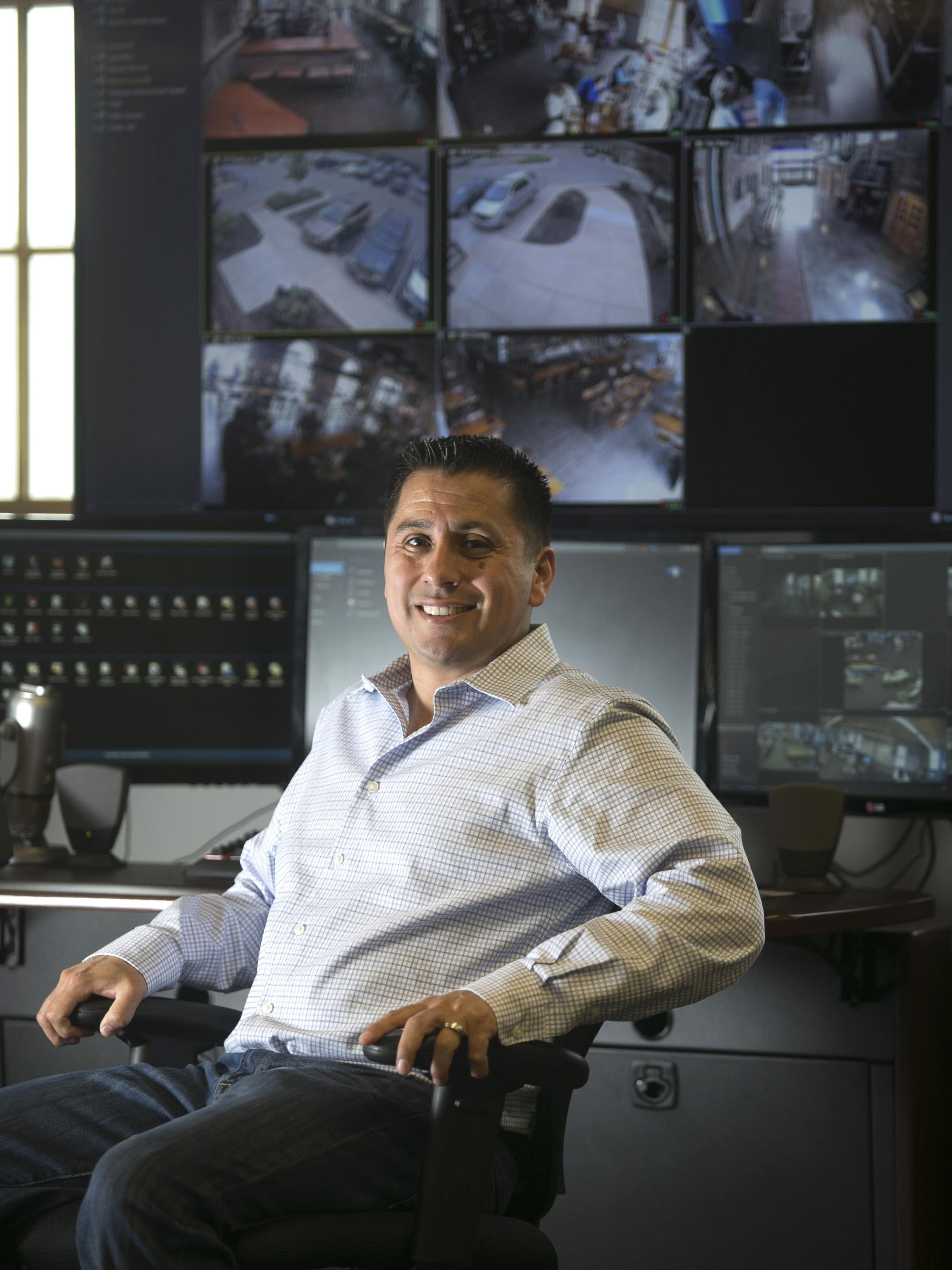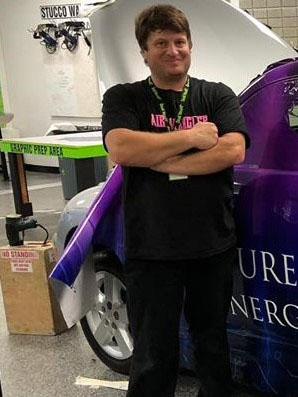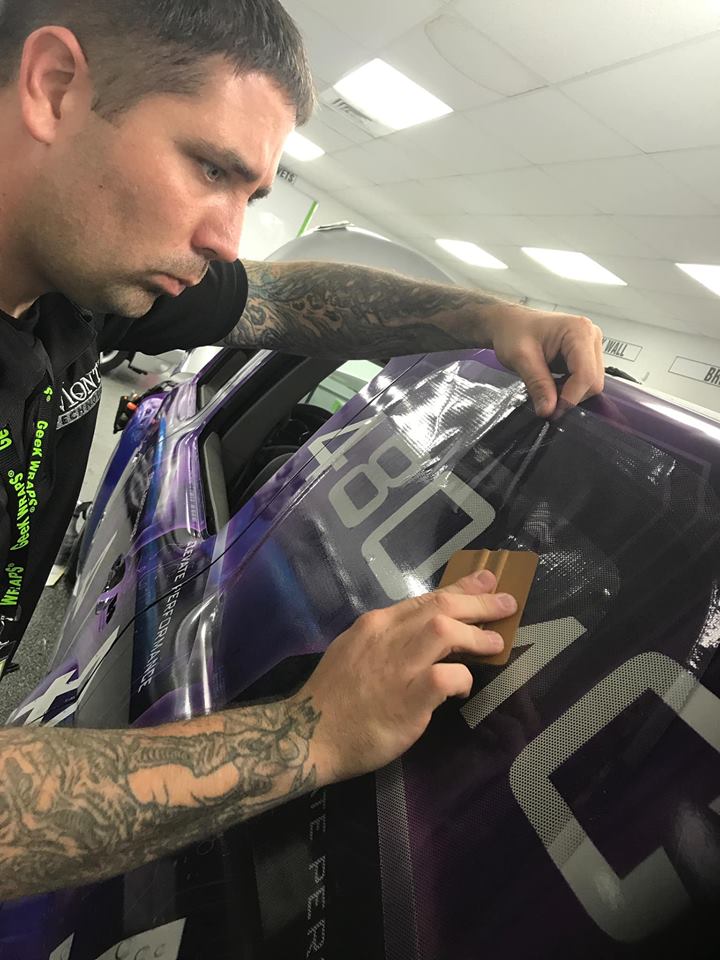 Facebook Reviews
Ryan Hulsebus: (5 Stars): Awesome!!

Eliga Jubiter: (5 Stars): Great Creative Team with Great Results Everytime!

Rafael Valdez: (5 Stars): Great place, great setup, awesome staff!!!

Megan Jubiter: (5 Stars): Professional Quality Work. Great from design to execution. Great Staff!!! Business knowledgable to offer correct product placement for what will drive your business to another level! Over 5 Stars Rating if I could!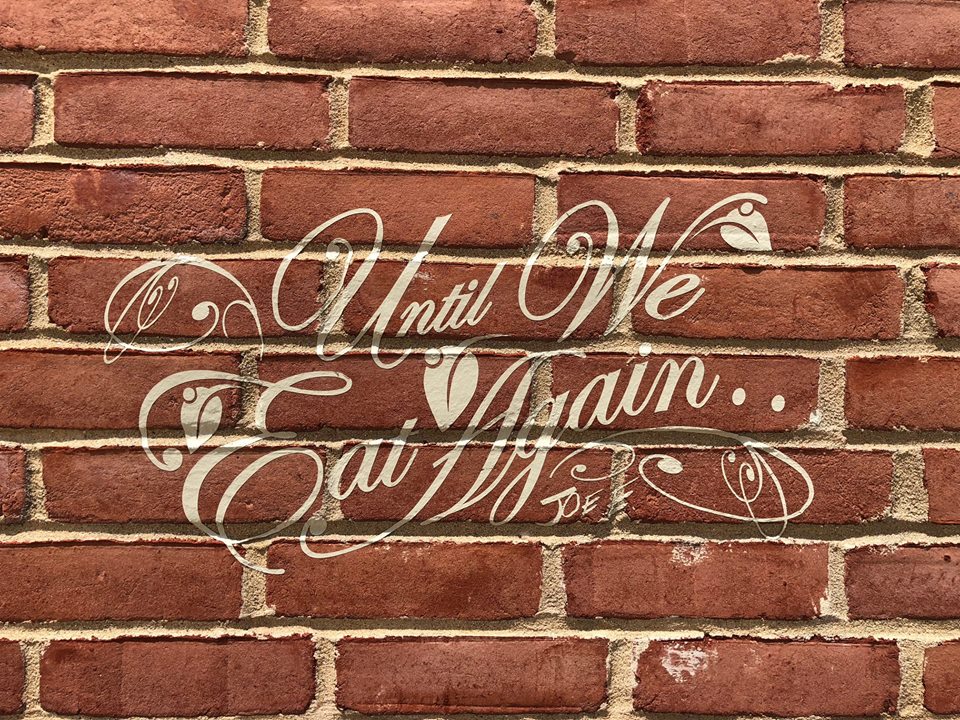 Contact
Montel Technologies: 8100 E Riverside Blvd, Loves Park, IL 61111

Hours: Monday - Saturday: 6AM-11PM, Sunday: Closed

Email: Graphics@MontelTech.com

Phone: (815) 966-1267 (815) 966-1267

Facebook: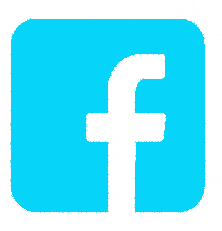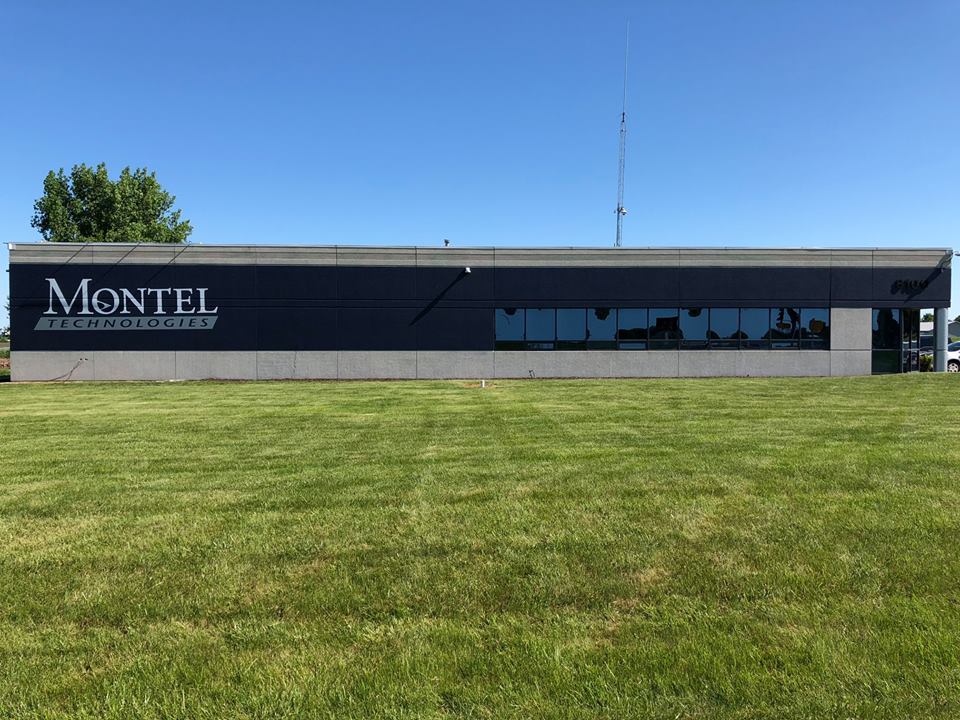 Request Services and Information